ExPeeriential Coaching™️
Starting January, 2024
8 Week Outdoor Group Recovery Coaching
ExPeeriential Coaching™️ is group recovery coaching set in the outdoors, based on activity. There will be a new activity each week.
Activities include:
Fire building
Hiking
Map Navigation
Problem-solving Challenges
Outdoor Games
Deep Listening in Nature
Natural Observation
Leave No Trace
Camp Craft
For many, experiential recovery coaching is a great next step after inpatient or outpatient treatment. Expeeriential Coaching™️ can be the solution when an individual finds themselves needing additional support or at a plateau. Many learning activities will be incorporated in each activity; offering opportunities to learn new skills, challenge yourself and grow. Hands-on activities will be included in each event. The skills gained transition well into everyday life.
Working through goal plans in an office setting isn't right for everyone. Setting goals and executing them can be an important part of continual growth. And we can do that outside in the sun just as well as under fluorescent lighting.
There are many benefits to ExPeeriential Coaching™️. You will begin to develop a sense of purpose as you find your own direction. Your confidence will grow as you build outdoor and life skills. As connection is created, you will find the support within the group which will lead to resilience. Together we will exercise and strengthen problem-solving skills and communication. You will find accountability in your own wisdom and that of the group. You will be part of a team while sharing your own self-expression.
The next ExPeeriential Coaching™️ session will begin in the second week of January 2024. Dates will be selected based on participants' availability.
Cost is $150 per participant. Gear will be provided as necessary. The full cost is required in advance to reserve your space. Spaces are limited. Registration will close on December 27, 2023 to allow for scheduling.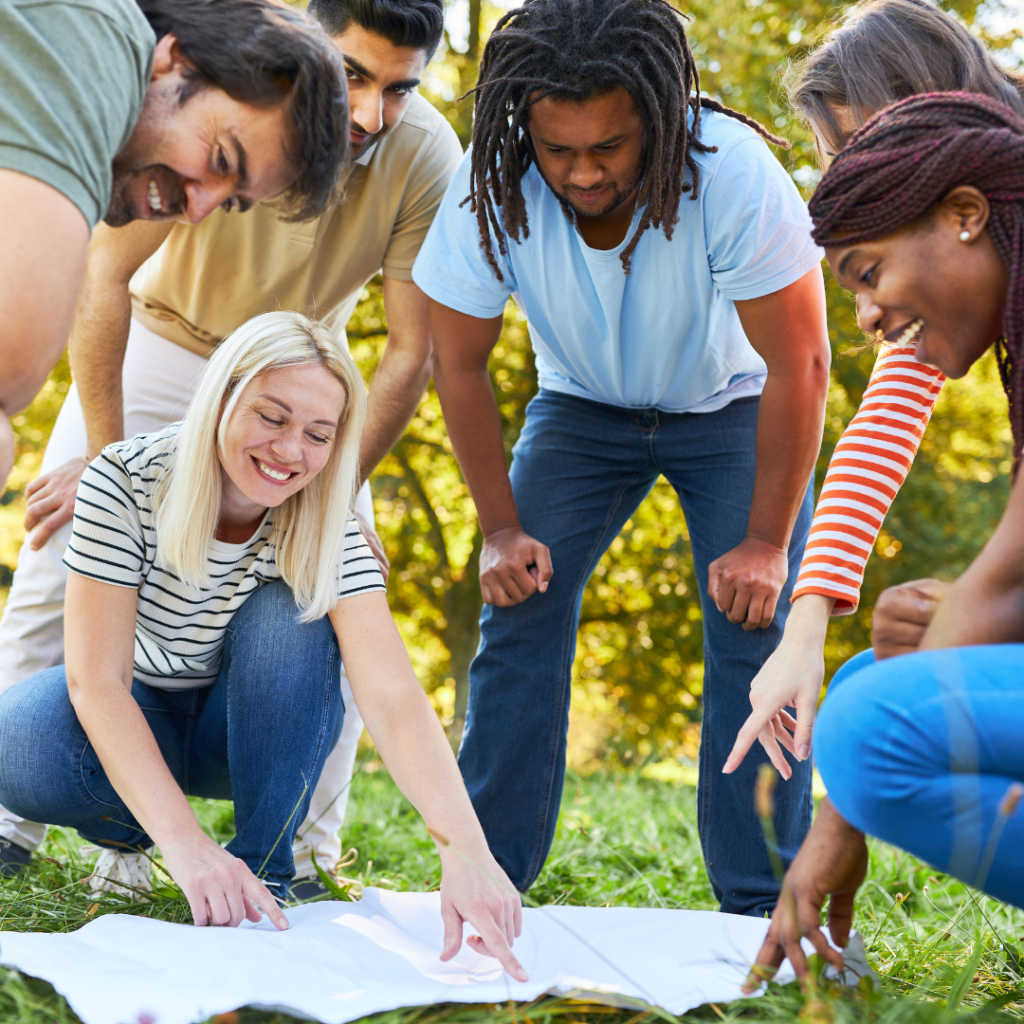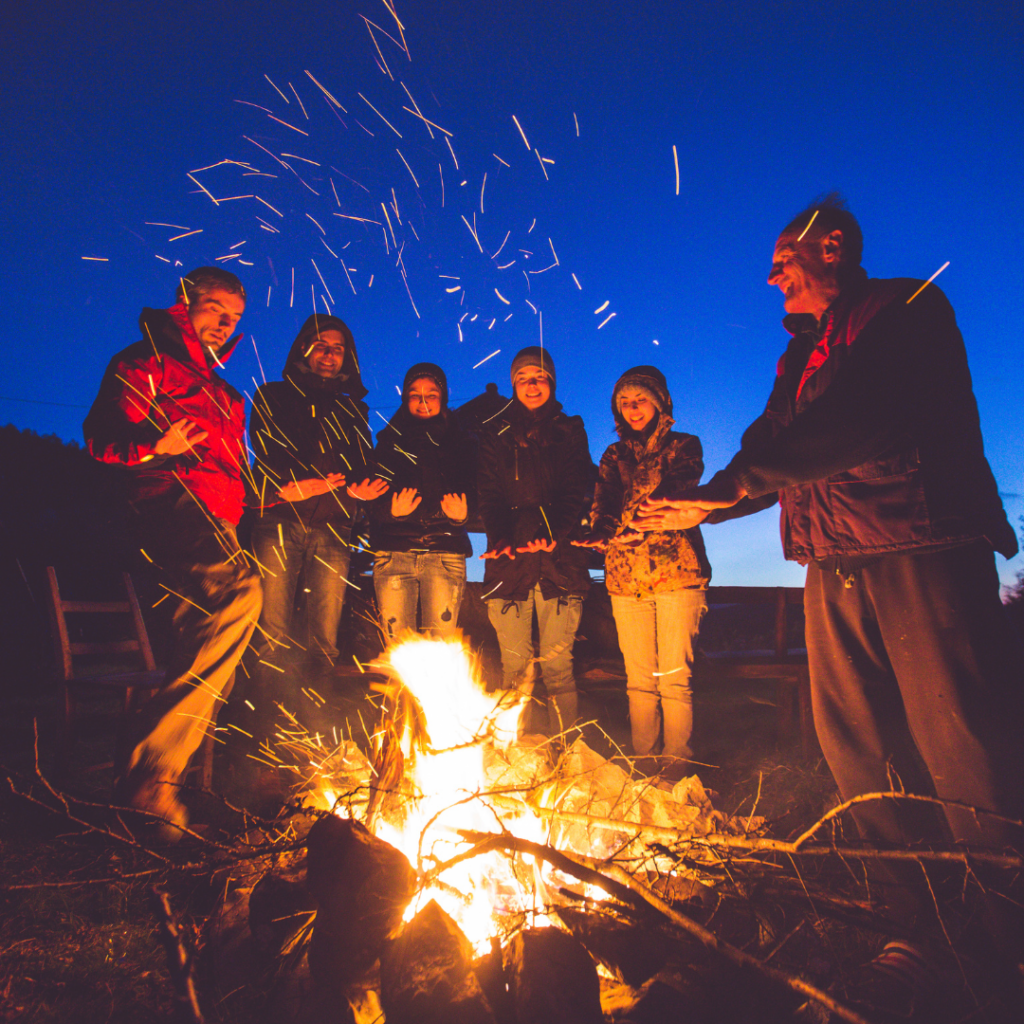 Payment

TERMS – Your reservation is contingent on successful completion of medical screening. After we receive your reservation and deposit, you will receive an email containing the screening and release forms. Return those forms to reserve your spot on this trip.
Free cancellation is available up to 7 days prior to the starting date of the event.
By submitting the deposit, you agree to the terms above.