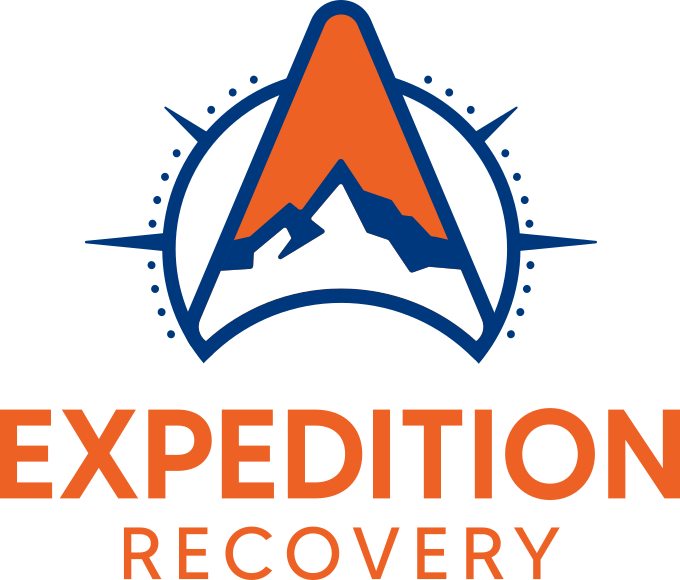 Now Serving Western North Carolina!
We are excited to announce that we will be providing experiential peer support services, experiential group facilitation, expeditions and free community events in western North Carolina starting in mid-June, 2023. Whether you are an individual with a history of addiction, mental health struggles or a military veteran, we are here to support you whatever your need.
If you are an employee working for treatment center, community organization or mutual aid group, we can design experiential group activities to meet your needs.
Look for us in Asheville and the surrounding area in the coming months! Learn more about our services and upcoming events.