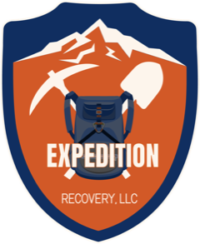 Group Experiences
Let us design an outing for your program!
Group outings can offer the same benefits as one-on-one experiences.
Group activities reduce stress, improve communication skills, develop healthy boundaries and build rapport among participants. Our group experiences are designed to be fun and educational. We build connection while learning new hobbies that can be taken back to day-to-day life. Whether your organization is a treatment center, recovery house or mutual aid group, we can craft an activity to benefit your participants.
Activities experiences range from one hour to two week outings. Whether outpatient or inpatient, recovery house or mutual aid support groups, we can work together to find the right fit. We will collaborate to design an experience that best matches the focus and needs of your group.
We come to you
Not every experience has to be in an epic location. Often, your facility will offer opportunities for outdoor education and connection with nature without going anywhere. If your facility can accommodate an outing, we'll come to you. That can save time and transportation costs. However, if that epic journey is what your organization is seeking, we can meet that need as well.
Pricing
Pricing is based on group size, location and activities. Let us design an outing for your program!
Common outdoor experiences include:
hiking
outdoor skills
nature photography
mindfulness and meditation
frisbee golf
gardening
camp craft
and more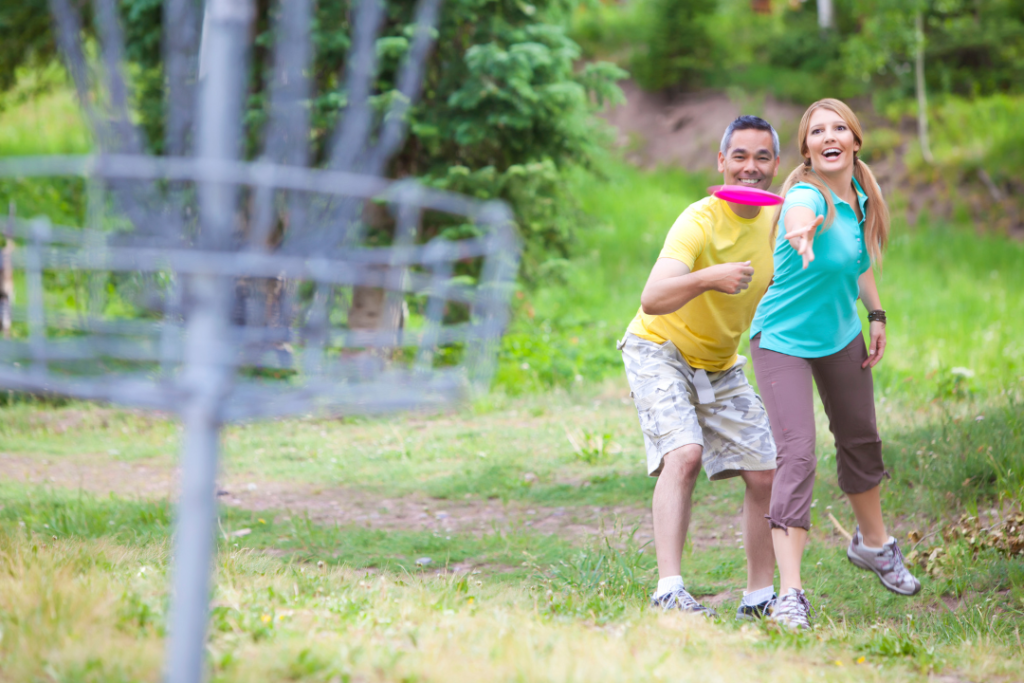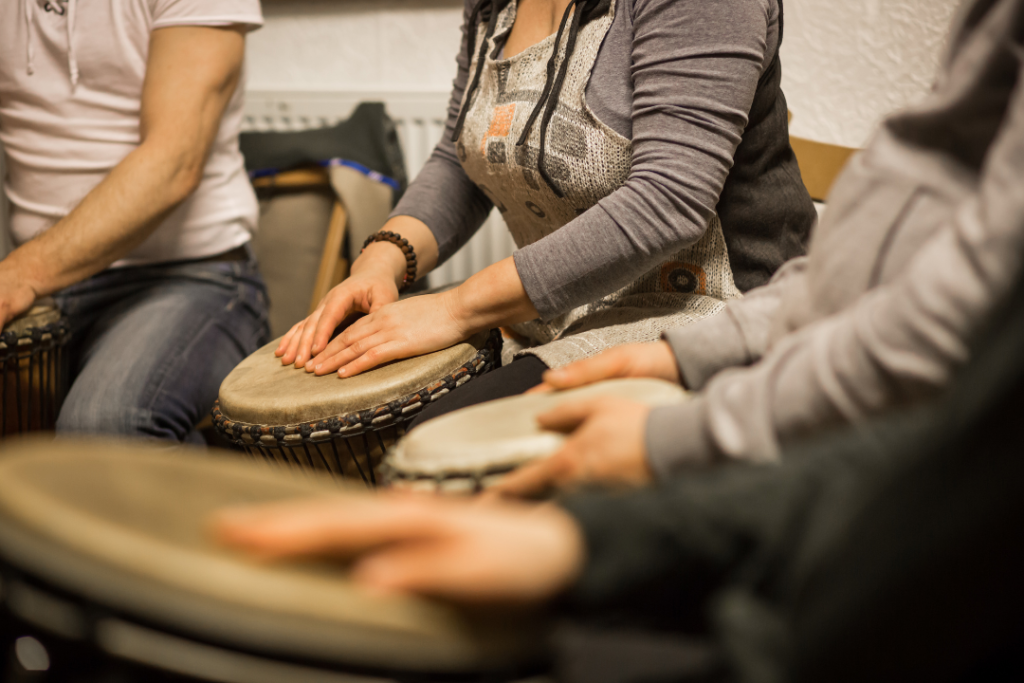 Indoor experiences might include:
drumming
dance
indoor adventure
mindfulness and meditation
houseplant care
and more