Pennsylvania Grand Canyon
West Rim Trail Backpacking
May 5-7, 2023
Join us for this guided 30 mile, three day backpacking trip through one of Pennsylvania's prized natural resources.
The West Rim Trail traverses the length of the Pine Creek Gorge (aka the Pennsylvania Grand Canyon). Leave the hustle and bustle behind while you build community, learn outdoor skills and connect with nature while working as part of a team and push your limits.
The trip will begin at the southern terminus of the West Rim Trail. The trail climbs through the gorge and provides many spectacular views on route to the northern terminus.
This trip designed for people in recovery to deepen their recovery. The trips provide space and time to turn inward while developing goals and building skills. Immersion in nature creates
Many learning activities will be incorporated in the trip, offering opportunities to learn new skills, challenge yourself and grow. Hands-on activities will be included each day, allowing individuals to challenge themselves. The skills gained transition well into everyday life. Participants will learn how to prepare for backpacking trips, nutrition, mindfulness, navigation skills, Leave No Trace, and more.
Cost is $500 per participant. All technical gear and food will be provided to each participant. Participants will carry their own gear. A deposit of $250 is required to reserve your space.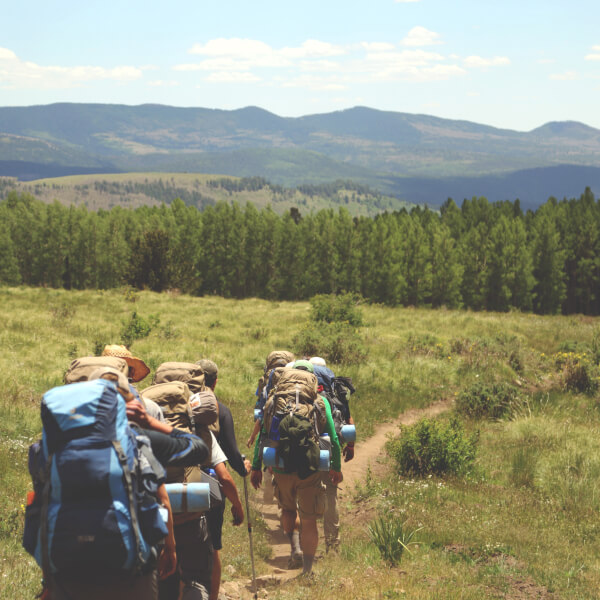 Reservation Payment

TERMS – Your reservation is contingent on successful completion of medical screening. After we receive your reservation and deposit, you will receive an email containing the screening and release forms. Return those forms to reserve your spot on this trip.
Free cancellation is available up to 2 weeks prior to the starting date of the even.
By submitting the deposit, you agree to the terms above.