Our partners are the backbone of our business!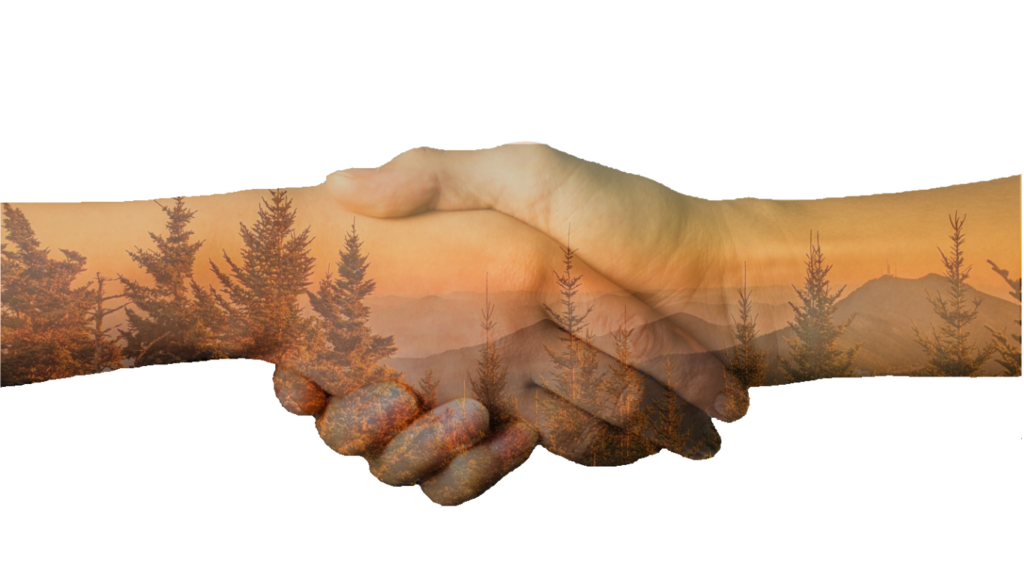 Discover how our partners can help you or your family.
Humans need humans. Recovery, life, our mental health and business all depend on our relationships. Our partners are committed to helping you, your family and friends live the best life possible. That's why we have teamed up with them. We hope you'll consider them if the need arises. We don't have to do this alone and neither do you!