Pisgah national forest
Backpacking Trip
October 21-22, 2023
Two-day backpacking trip through a land of beauty.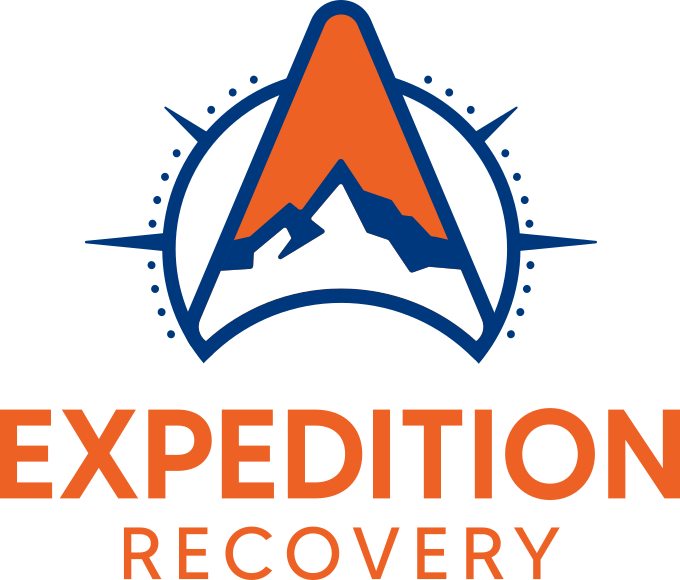 The Pisgah National Forest is a land of mile-high peaks, cascading waterfalls, and heavily forested slopes. Join for this two-day backpacking trip through a land of beauty.
This trip designed for people in recovery to deepen their journey. The trips provide space and time to turn inward while developing goals and building skills. Immersion in nature creates the perfect container for growth and healing. Unplug. Build community.
Many learning activities will be incorporated in the trip, offering opportunities to learn new skills, challenge yourself and grow. Hands-on activities will be included each day, allowing individuals to challenge themselves. The skills gained transition well into everyday life. Participants will learn how to prepare for backpacking trips, nutrition, mindfulness, navigation skills, Leave No Trace, and more.
We will begin on the evening of Friday, October 20 with an opportunity to come together as a team, investigate the power of fire, and connect. The backpacking trip will begin in earnest on the morning of the 21st. We will wrap up the trip on the afternoon of the 22nd.
Cost is $499 per participant. All technical gear and food will be provided to each participant. Participants will carry their own gear. A deposit of $250 is required to reserve your space.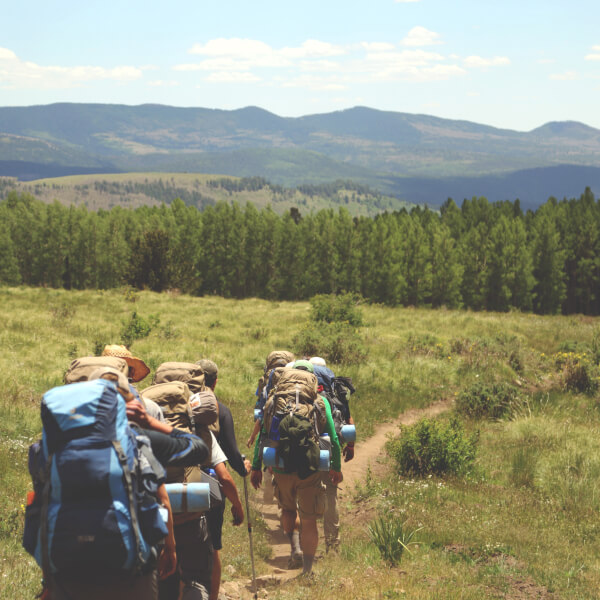 Reservation Payment

TERMS – Your reservation is contingent on successful completion of medical screening. After we receive your reservation and deposit, you will receive an email containing the screening and release forms. Return those forms to reserve your spot on this trip.
Free cancellation is available up to 7 days prior to the starting date of the event.
By submitting the deposit, you agree to the terms above.